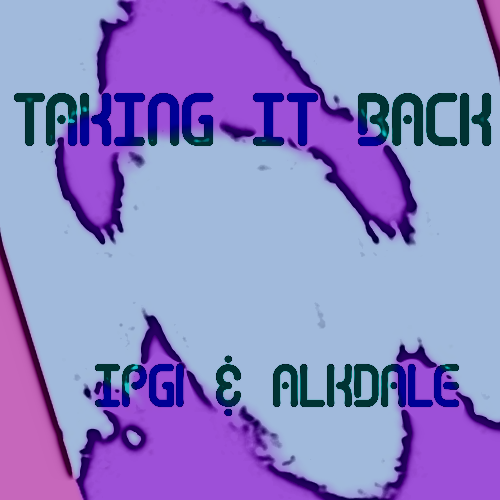 A bass-beats-vocals remix by Alkdale from June 2021. This song was released by IPG1 with vocals only as an open collab for all producers, mixologists, DJs, and musicians to test their skills and artistry.
Also hear the IPG1 & Tex Mex Shaman "Taking It Back" mix on YouTube (with a little bit of Alkdale in the mix).
Check out IPG1's releases and remixes on the official IPG1 SoundCloud site.